Get your own unicorn, pegasus or pony!



Here's our kitten, Graykit. Hey! She looks like Draco!!!!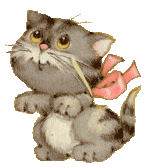 This is a "Senoch." To me, they look like an idea I once had for a really cute pet for someone in NeoConstellation... and it's an idea that I've renovated and am going to use in "NeoConstellation: Aurora" which is coming soon.By the way, my Senoch is 16 years old and her name is Andrea.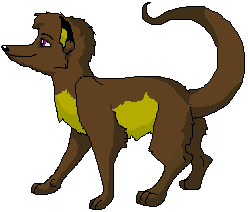 Adopt a Senoch here! The music you should be hearing in the background is "Blueberry Hill".
Back to The Kawaii Korner